Our Work
What We're Best At
What we do. 
We transform clients' business goals into actionable strategies, leveraging cutting-edge digital marketing technologies to reach and engage audiences, build brands, and ultimately drive new revenue.
Jack Furrier Tire and Auto Care
Since 1960 Jack Furrier has been Southern Arizona's local, family owned and operated Auto Care Shop.  
Whether it's tire repair, new tire purchases, automotive repair, oil changes or any other auto service, their team is dedicated to providing the very best service.
Services
Website Updates
Paid Search (Adwords, Facebook)
Social Media Marketing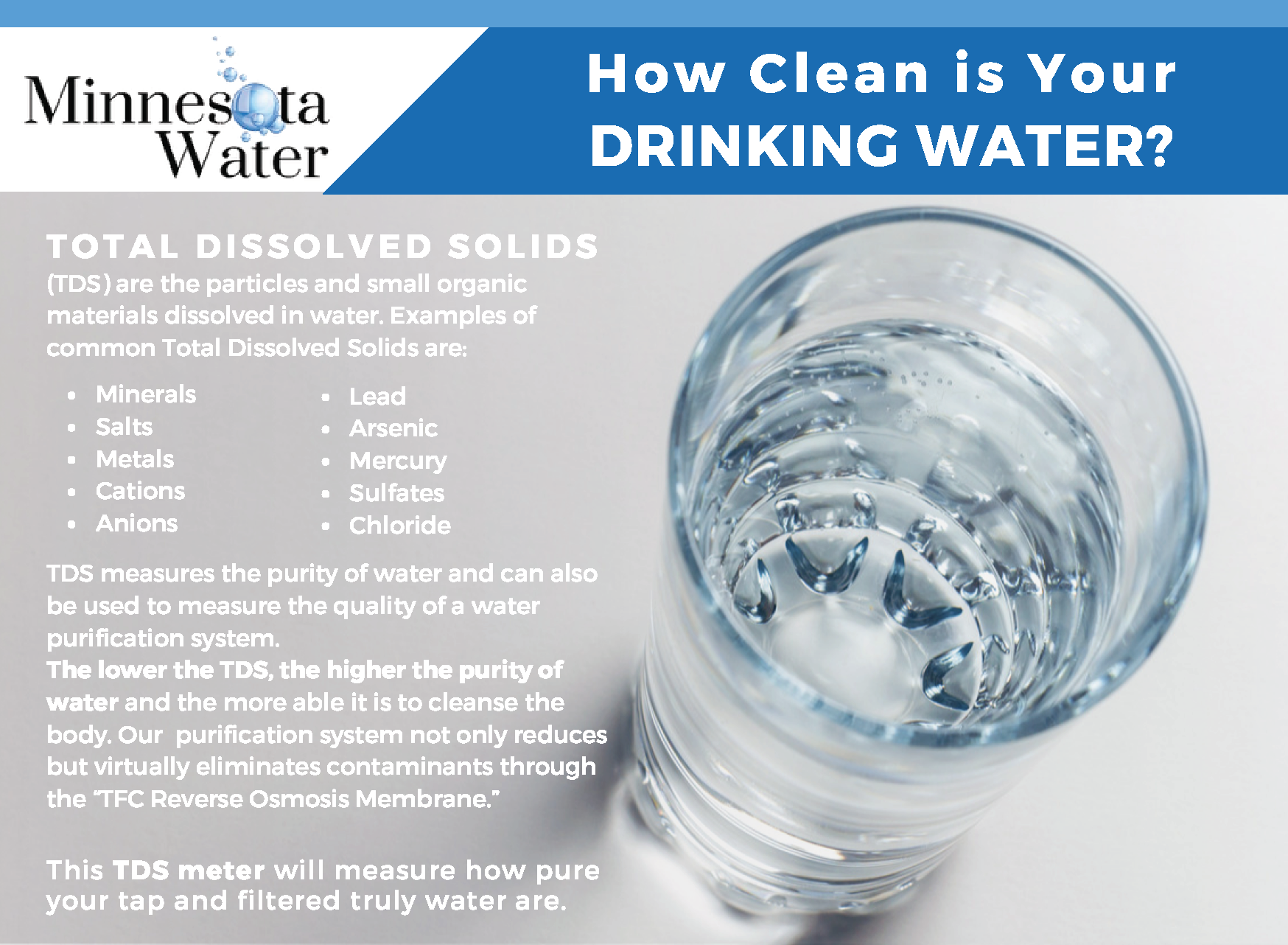 Minnesota Water provides companies with state of the art, point of use water purification systems. Since 2006, Minnesota Water has grown to provide quality water purification systems to companies who are looking for healthier drinking water solutions.
Services
Website Updates
Print Material (flyers, brochures, eblasts)
Social Media Marketing
National Carbon Technologies
National Carbon is a global leader in production of high value carbon products from renewable biomass.
Services
Branding
Web Development
Logo Design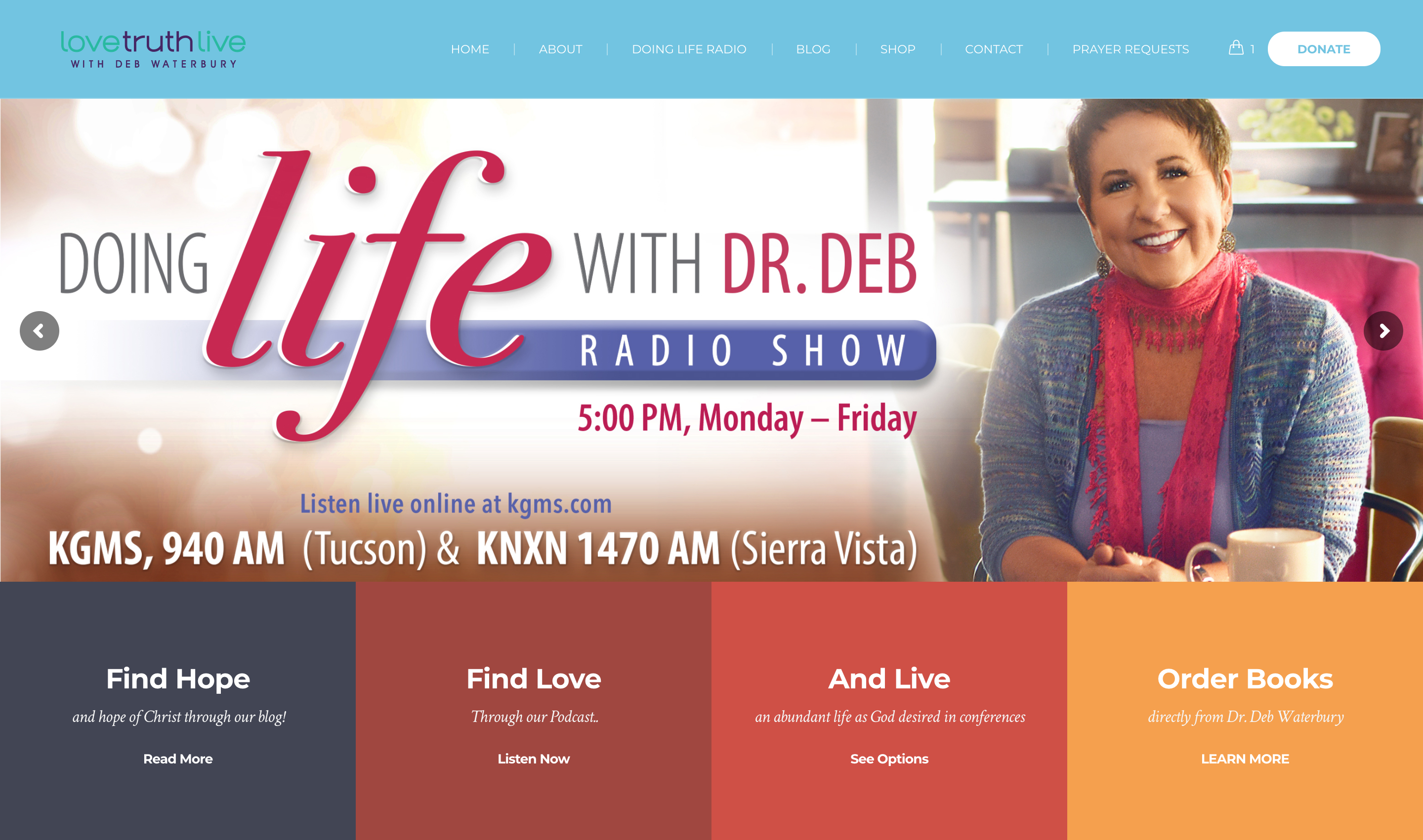 Love Everlasting Ministries
Love Everlasting Ministries Encourages a deeper understanding of Christ as the Eternal Bridegroom to all Christian women through teaching, ministering, connecting, and facilitating discipleship in the Gospel of Jesus Christ.
Services
Pure Water Ohio provides bottleless water coolers that are a cost effective way to Go Green while bringing fresh, pure, oxygenated drinking water into your workplace.
Services
Branding
Print Material (flyers, brochures, eblasts)
Put our agency to work for you.
Make your marketing get noticed, encourage action and drive revenue.
We are a marketing agency that creates engaging campaigns that drive results for our clients. Our services include (but are not limited to):
Campaign planning
Design
Development
Marketing program management
Fill out the form and we will follow up shortly!