It's Time
We provide customized solutions based on what will have the biggest impact on your business. We don't believe in cookie cutter strategies that blindly follow industry practices. SEO & Adwords.
Smart data analysis, optimization and ad campaigns can help you improve your ranking – and get found by potential customers. Websites.
Web design goes beyond beauty and branding – it's about creating a website that's accessible for your audience. Development.
Responsive web development tailored to your goals means that your website can grow with your business and its customers. Graphic Design.
A perfect combination of typography, colors and images helps your brand stand out, and connect with your audience. Social Media.
Brands need an active social media presence to amplify their marketing efforts – and to connect with their customers. Content Marketing.
Content opportunities are in front of you all the time. Knowing which ones to focus on is a fine art, driven by data.
Ready to build your brand?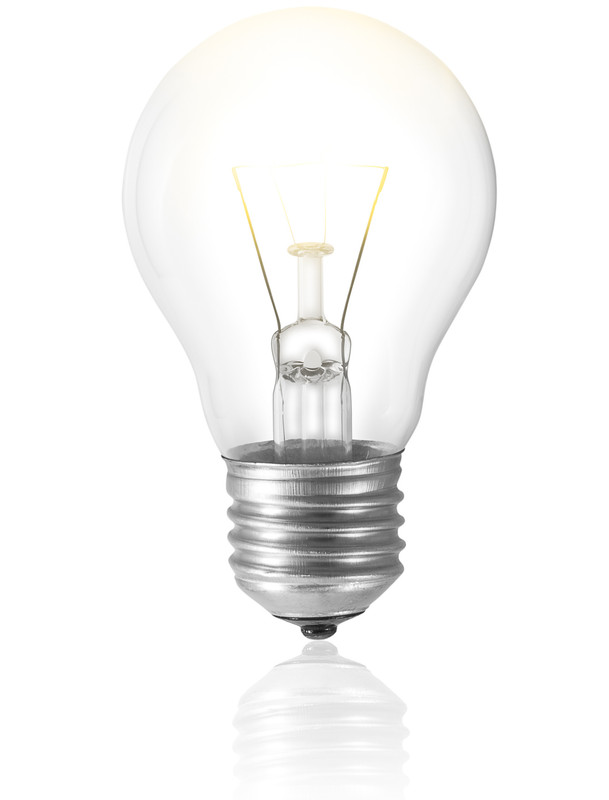 Lets Get Creative.
Visual content is a crucial part of your marketing strategy, and we develop strategic and aesthetic solutions to help our clients achieve their marketing goals. From your logo and social media graphics to website design and photography, infographics and ads, your graphic design influences how people feel about your brand. The perfect combination of typography, colors and images can make your brand stand out from the crowd, and connect with your audience.
Design can bring a definite "Wow" factor if utilized correctly.
Creative Solutions to Business Problems
As a purpose-driven collection of makers, doers, innovators, and explorers of brave ideas, we believe brands have to transcend what they make or do, and stand for something bigger to make a lasting impact in the world today. We don't just do advertising. We don't just do design. We don't just build websites. We solve real-world business challenges with creative solutions that generate positive results and add lasting value to people's lives.
Put our agency to work for you.
Make your marketing get noticed, encourage action and drive revenue.
We are a marketing agency that creates engaging campaigns that drive results for our clients. Our services include (but are not limited to):
Campaign planning
Design
Development
Marketing program management
Fill out the form and we will follow up shortly!